Katrosi Jewelry – handmade jewelry online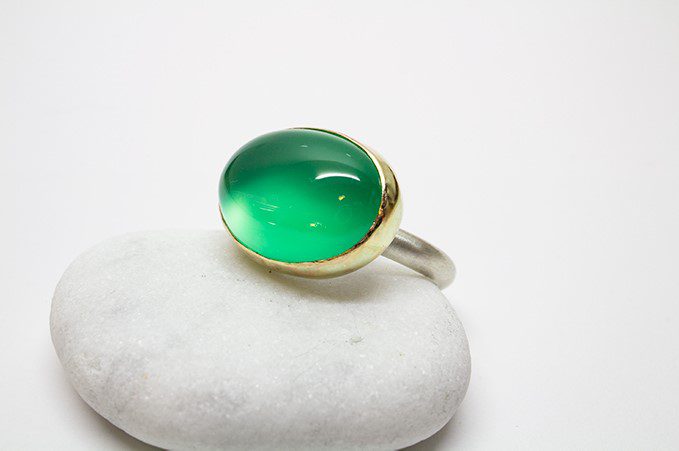 My name is Katarina Rosinska and I am the owner of Katrosi Jewelry – here you can find handmade jewelry online. Rings, earrings, bracelets and pendant necklaces  – I design and make small batch jewelry. Katrosi Jewelry is based in Sweden.
You will find an assortment of fine jewelry that I have made under the tab Portfolio.  I prefer to work with sterling silver, but sometimes I also use 18K gold.
Jewelry available for sale is listed in webshop (Swedish customers) and in my Etsy-store (international customers) under name KatrosiJewelry. I offer worldwide shipping thtough the Etsy -store. Although the information on this website is mainly written in Swedish, the Etsy- store is in English. You can also change the Etsy language settings on your computer and navigate the site in your own language.
Get in touch with Katrosi Jewelry
The easiest way to get in touch with me is by using the email form below. You will also find Katrosi Jewelry on Facebook , Instagram and Twitter , follow me to get the latest news and see my new jewelry pieces.